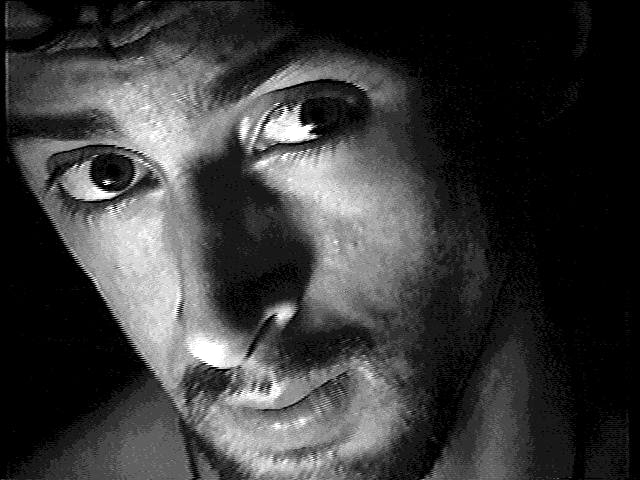 May the force be with you . . .
January 1, 1997: Thank God, I'm now living in Jerusalem, city of Vision Quests and The Ethiopian Woman. I was greeted here with a job at Virtual Jerusalem, as a roaming photographer/multimedia guy. Can't get much closer to the center of cyber-spiritual revolution than this.
more about me (my hardcore spirit CV) or try my professional one.
Check out Jerusalem.Net, JediNet ,DolphinNet.org and 303Net.com
member sites of the SWS Network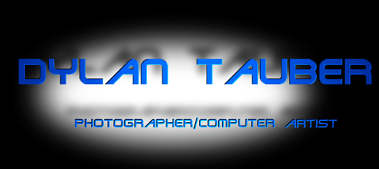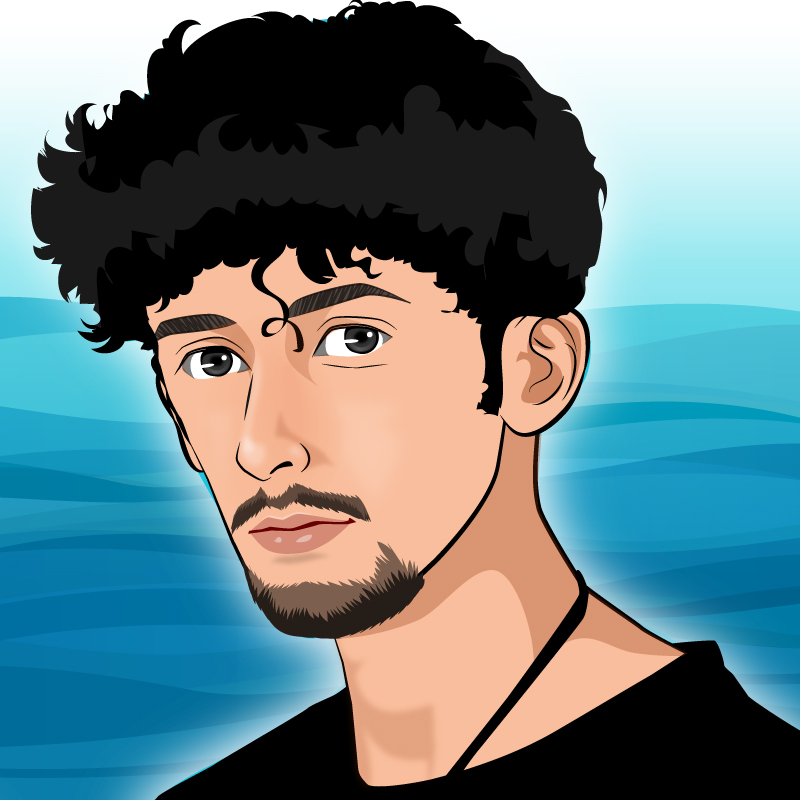 ---
[Image Gallery][Dolphin Vision][The Visionary][The Ethiopian Woman][DoubleMirrors][BenGalim][Old Jew][New Jew][NYC][Jedis][Shockwave][Multimedia][text][guestbook][12 Dolphins]
---