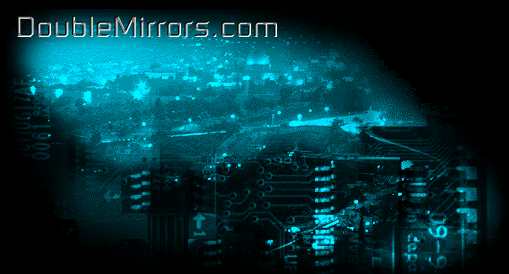 Welcome to JerusalemNet
Cutting edge multimedia coverage of the cyber-spiritual revolution from Jerusalem.
Enter JerusalemNet
Music by Dylan Tauber:

The music of Dylan Tauber was featured on over 80 radio stations, many in Israel, and on 40 music publications, including one print newspaper in Israel in 2017, and featured on JerusalemOnline.com on 2/1/21.
[Jerusalem / Israel Photo Gallery]
[Jerusalem Techno / Double Mirrors Soundtrack]
[JerusalemNet Multimedia]
[Project Double Mirrors]
---
[Sign the Guestbook] [View the Guestbook]
click the banner to enter Project DoubleMirrors
© Copyright 1997-2019, Dylan Tauber / Son of Waves Studios
e-mail me
---
[Enter JerusalemNet]
[New Jew Net] [Image Gallery]
[Links to other Israeli Sites]
---
© Copyright, 1997-2021, Son of Waves Studios.